Benary - A Multigenerational Startup
At Benary, we're different. We embrace different backgrounds, different skills, different histories and different life stories. We don't only grow plants, we also grow people. This has been the company's spirit for almost 200 years – to find skilled employees that embrace the challenges of an international family business with German roots.
With a six-generation legacy as a family-owned business, you might think of Benary as an old or old-fashioned company... Think again. Throughout our long history, world events have played a significant role in the necessity to continuously reinvent ourselves, giving us the spirit of a multigenerational startup.
Despite many challenges and transitions throughout the years, Benary has not only survived, every obstacle we have faced has made us stronger, better.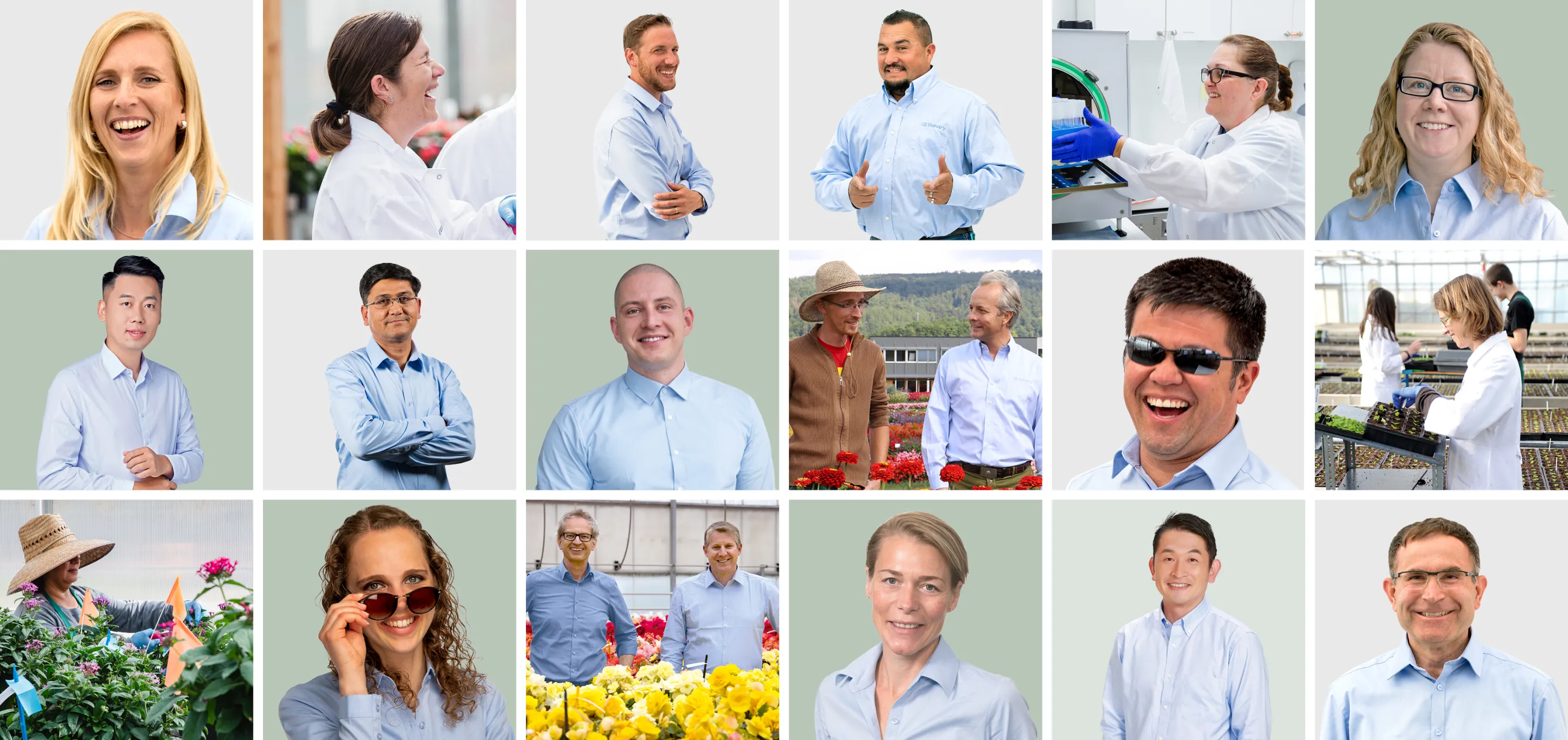 "The Heart of Benary" is the People
In all of the diversity of our more than 700 employees worldwide, it is their personal commitment that unites us, not just as Benaryans, but also with our customers and partners.
Together, we are striving to be the most professional, innovative and personal company in global floriculture.

Benary –
A Family at Home Around the Globe
We strongly believe in the "Power of Seed": it is easy to ship and store.
That is why Benary has been a global company right from the beginning. Our very first catalog in 1845 was already in English, French and Russian, and in 1910 more than 50% of our seeds were exported. Today, we export more than 90% of our seeds to over 120 countries worldwide.

 
Over the years, Benary has developed many world-renowned brands such as Nonstop® Begonias, BIG® Begonias, Graffiti® Pentas, Joey® Ptilotus – just to name a few. These products and many others are offered to growers worldwide through our extensive network of brokers, distributors and sales representatives.
Locations – Europe and USA
Ernst Benary Samenzucht GmbH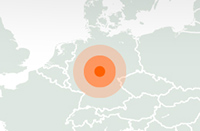 Friedrich-Benary-Weg 1
34346 Hann. Münden
Germany
Phone: +49 (0) 5541 7009-0
Fax: +49 (0) 5541 7009-20
Ernst Benary of America, Inc.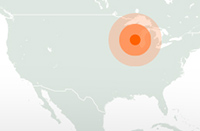 2759 Wagner Court, Suite A
DeKalb, IL 60115-8732
USA
Phone: +1 815-756-4546
Fax: +1 815-756-9128
Ernst Benary of America, Inc.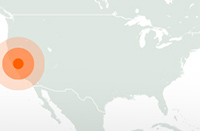 195 Paulsen Road
Watsonville, CA 95076
USA
Phone: +1 831-288-2803
Fax: +1 831-763-2417
Benary Netherlands B.V.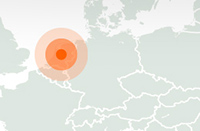 Koggeweg 11a
1606 ML Venhuizen
The Netherlands