Looking for new Challenges?
There are jobs – and then there are careers. The chance to do the kind of work that adds up to something meaningful. The opportunity to challenge yourself and learn new skills. The prospect of being surrounded by smart, diverse, motivated people. That's the kind of work you can expect to do at Benary. Sound appealing? Come join us.
---
We're Looking For You!
No successful global company springs from individuals. It takes an entire team united behind something great.
At Benary, we're different. We embrace different backgrounds, different skills, different histories and different life stories. We don't only grow plants, we also grow people. This has been the company's spirit for almost 200 years – to find skilled employees that embrace the challenges of an international family business with German roots that have stayed with us: Work hard. Be authentic. Feel proud, but stay humble. Accept others for who they are.
Are you interested in working for an international company with multi-cultural colleagues?
We are looking forward to meeting you!
Please submit your resume and letter of interest by email. 
Europe & Emerging Markets
Explore how apprentices at Benary see their work spaces.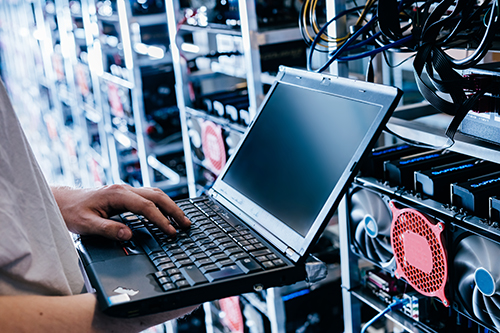 Für unser IT-Team in Hann. Münden suchen wir zum nächstmöglichen Termin eine/einen Fachinformatiker/in für Systemintegration.

Mehr erfahren...
Zum nächstmöglichen Termin suchen wir zur Verstärkung unseres Teams in der Gärtnerei und im Lagerbereich in Hann. Münden Saison-Aushilfen.
Mehr erfahren...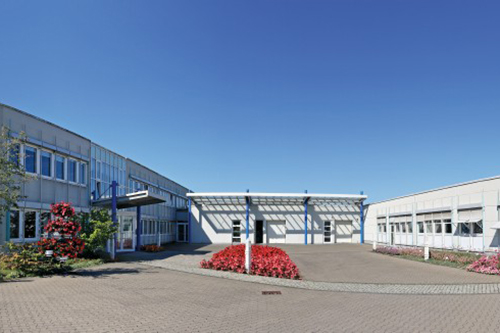 Für unseren Bereich Rechnungswesen & Controlling suchen wir zum nächstmöglichen Termin einen/eine Teamleiter/in.

Mehr erfahren...
North America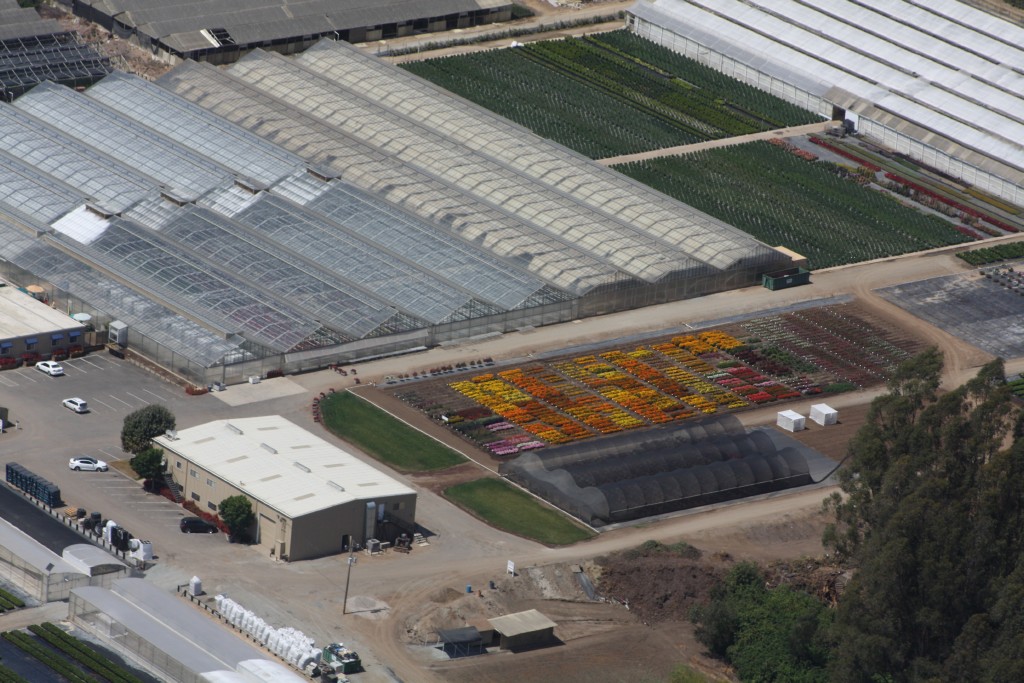 For the next possible date we are looking for a Maintenance Assistant in Watsonville to strengthen our team.

Read more...