Back to overview
20 - 24 March 2024
California Spring Trials 2024, USA
Please join us in sunny California for Spring Trials!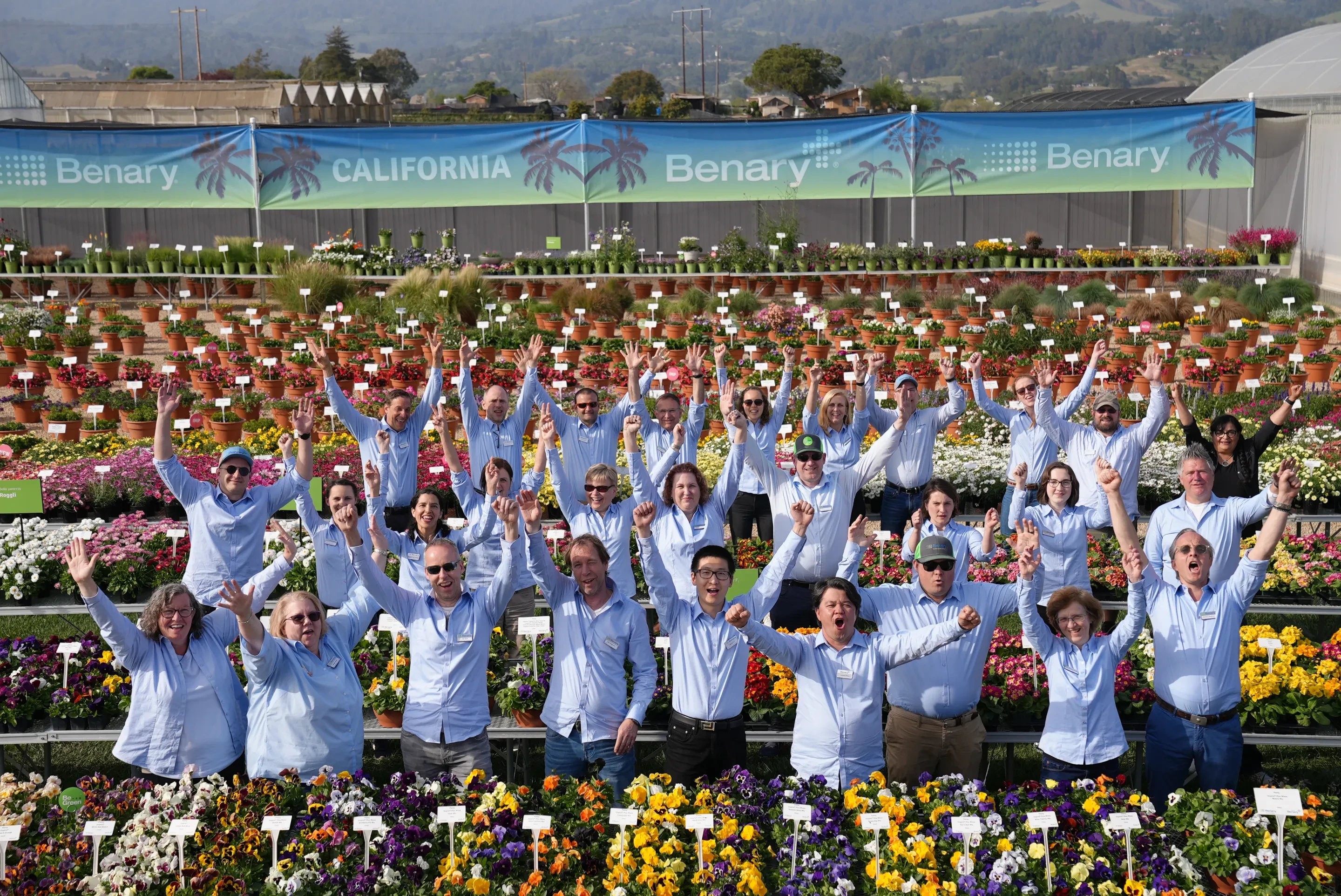 Come visit us, have a little fun and see our new seed and vegetative introductions! Let's celebrate together and have fun while you enjoy innovative displays. To schedule your visit with Benary, please register at cast@benary.com. All visitors will be required to register for a visit. No walk-ins will be permitted.
We look forward to seeing you soon!
Your friends at Benary
Benary in Watsonville!
Ernst Benary of America, Inc.
195 Paulsen Road
Watsonville, CA 95076
USA
Please register here.