Back to overview
01/24/2023
Gazania Zany Sunny-Side Up wins Fleuroselect Gold Medal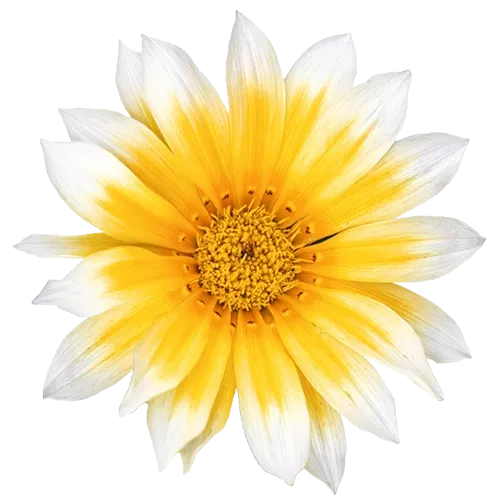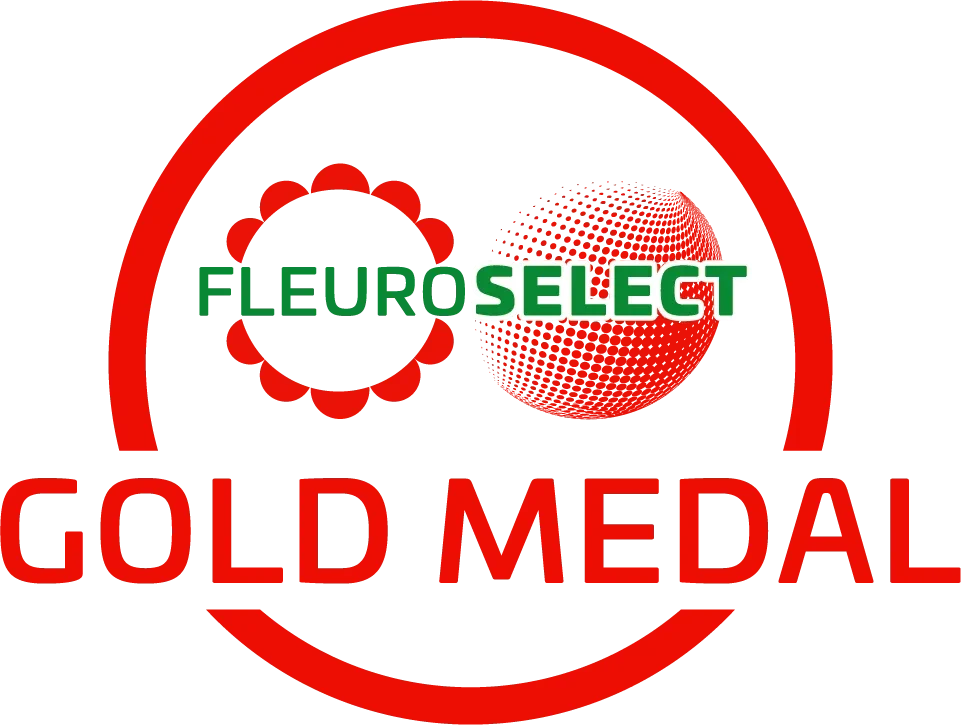 The new Gazania Zany Sunny-Side Up boasts real star quality thanks to its extraordinary colour combination. Its bi-coloured flowers with golden orange petals blending into light yellow tips are truly unique, making you yearn for those happy, sunny days of early summer.
The plants of this new variety are incredibly consistent in growth and produce numerous large, colour-stable flowers that even open earlier and longer on cloudy days. Sunny-Side Up not only looks wonderful as a single pot plant or combined in containers on the patio but also shines in low bedding and even as landscape element in large plantings.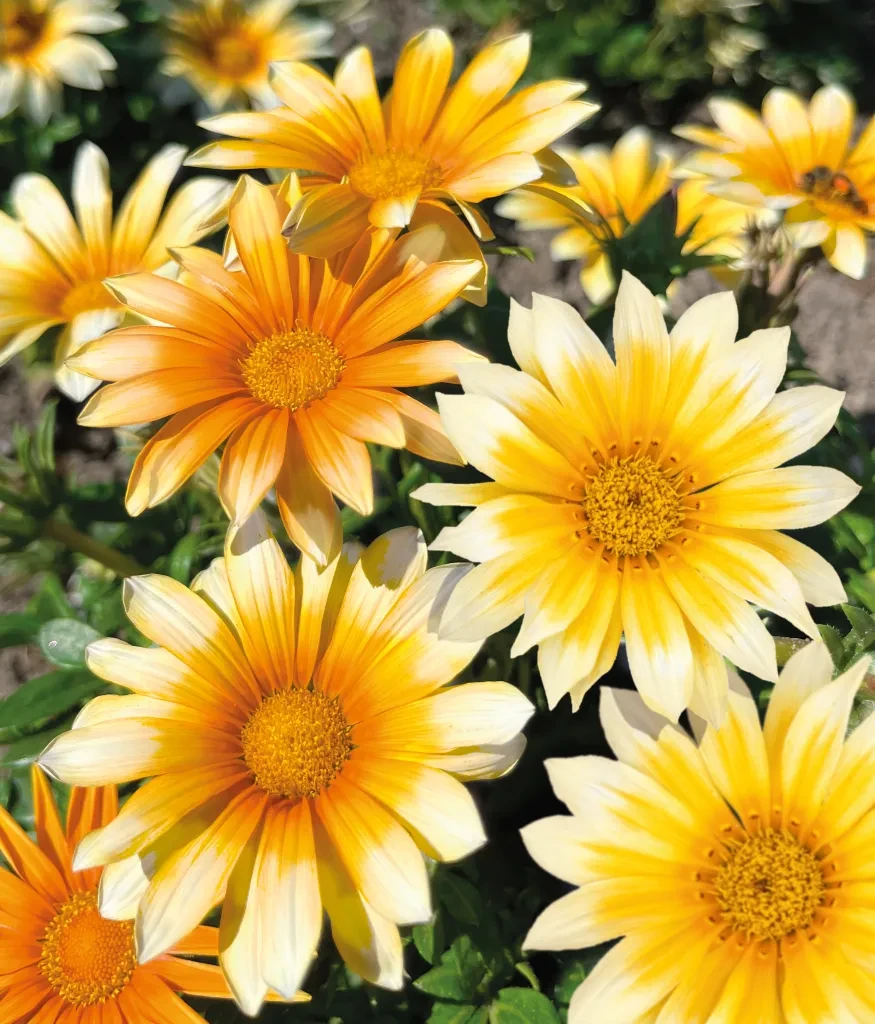 Sunny Side Up reaches sales maturity in the same short flowering window as the other varieties in the Zany series, and is just as suitable for cultivation in pots and packs. For growers, this means the option of a space-saving production cycle with uniform cultivation processes and coordinated sales of each variety.
The seeds are coated with BeGreen, meaning that no chemicals or microplastics were used. Both retailers and consumers will be amazed by the unique, contrasting colour combination, which adds a wow factor to any garden or pot planting scheme. What's more, Sunny Side Up is extremely heat-tolerant and puts on its best display in full-sun positions. At the same time, the flowers retain their attractive colour markings and the plants even survive dry spells unscathed.