Back to overview
10/21/2019
BIG Begonia – The Star of Berlin
After attracting admiring glances in many major cities worldwide, BIG has finally conquered Germany's capital this summer, supplying pure flower power in Berlin.
On a perfect summer day in August BIG Begonia was ready for its photo shoot. Large containers were specially supplied and planted for this photoshoot in front of the Reichstag, near the famous Brandenburger Tor, and at the Siegessäule. Planning this photoshoot required quite a bit of patience, since special permits of the Bundestag were needed for each of the photo locations for security reasons. Special thanks go to Volmary GmbH - BIG young plant production - and Rosengut Langerwirsch, who cultivated the BIGs and also handled the transport to Berlin for the Benary team

BIG in Berlin 2.0:
2020 BIGs will decorate the flower beds around the Bundestag
Employees of and visitors to the Bundestag were thrilled by the prolific blooming, the size and the beauty of the BIG begonias. Tourists from all over the world shot selfies with the BIGs – the Reichstag in the background. Matthias Redlefsen, Managing Director at Benary, and Thomas Oppermann, Vice President of the German Bundestag, straightforwardly initiated the planning of the planting of BIGs around the Bundestag for the coming summer.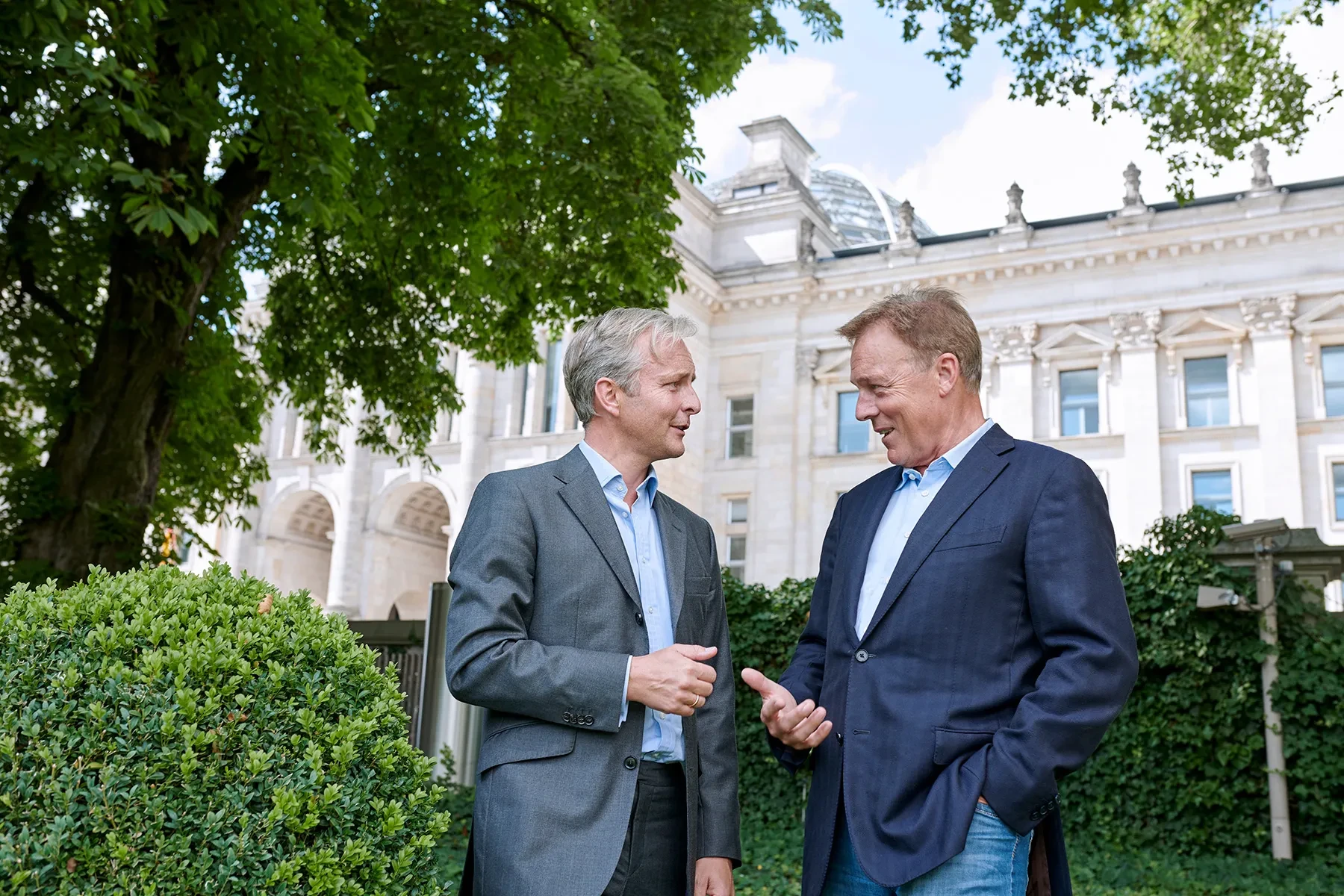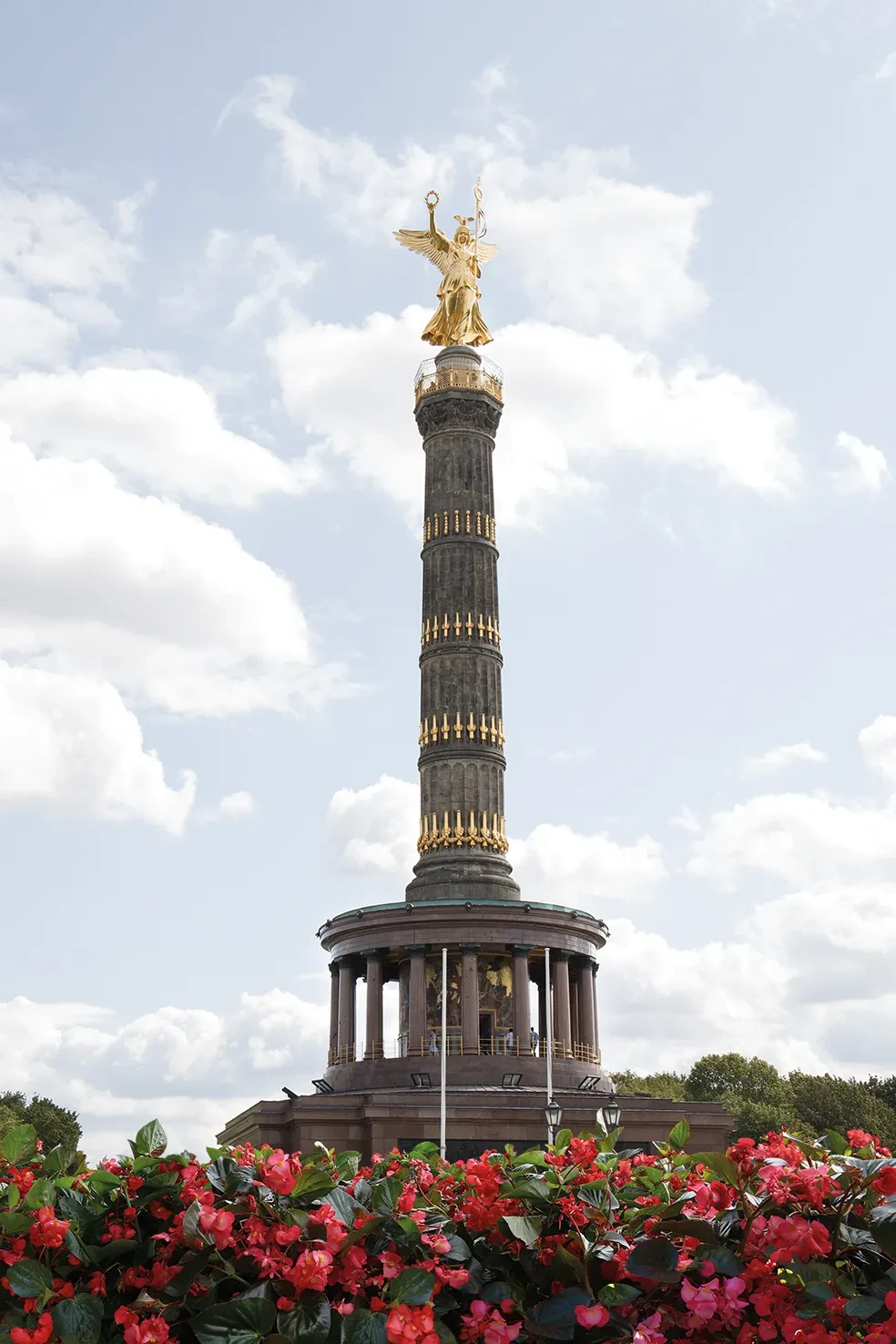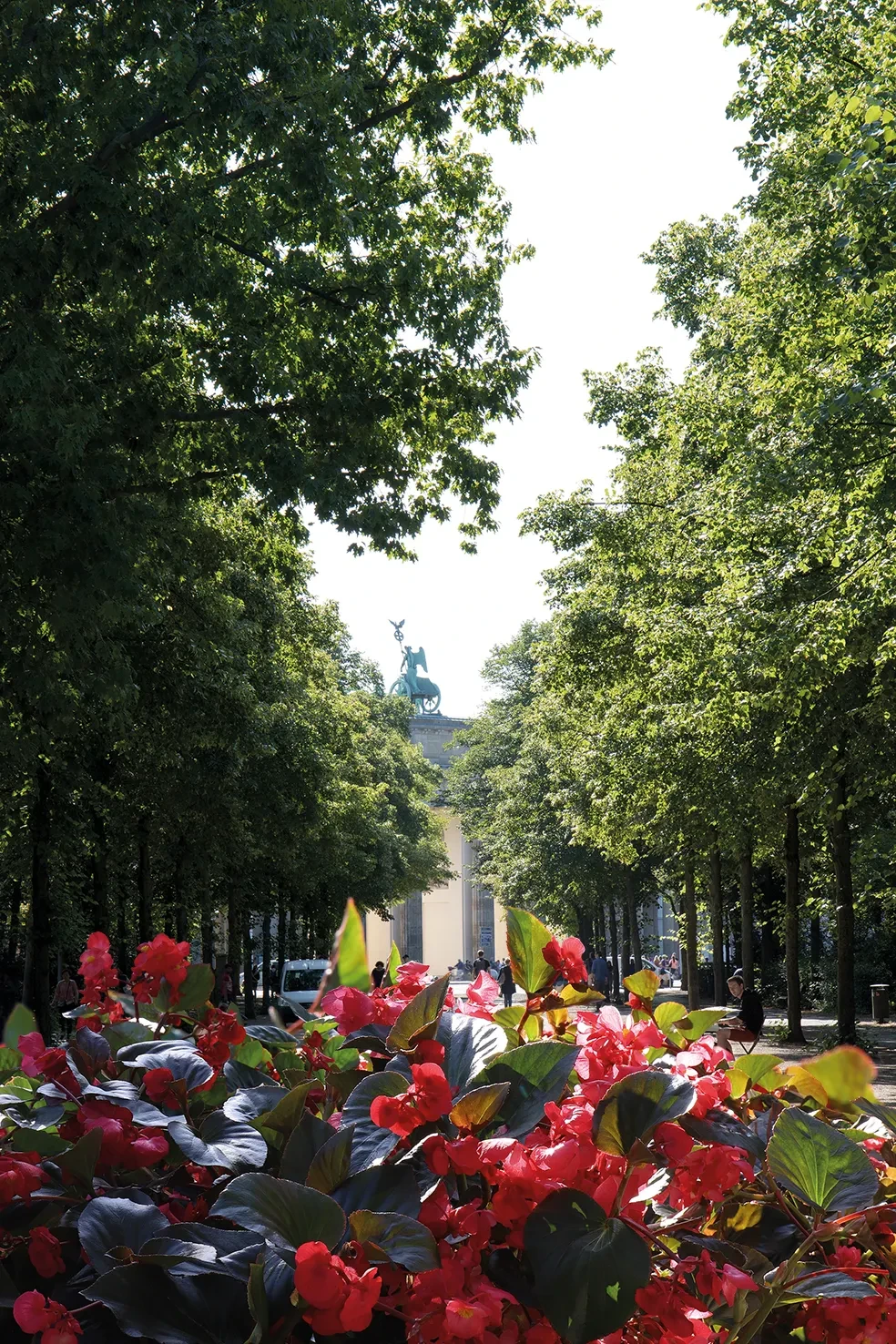 BIG around the World
Since BIG was introduced, the series has captured more and more of the global market: from China and Russia to Europe, the US and South America. All around the globe BIG is the most popular begonia of its kind; the best in its class. Its multi-purpose use and extremely easy maintenance make it so popular.  Whether planted in containers, hanging baskets, flower beds, or landscape settings – BIG is exceptionally unique, ensuring that WOW! effect.
The BIG Easy – BIG is the perfect All-rounder
The benefits of BIG begonias lie not only in their impressive flower power, but also in their ability to increase profitability through the entire supply chain. BIGs are extremely disease-tolerant, cost-efficient and adaptable. They thrive anywhere from full sun to full shade, in different climates and soils, and stand out in every location. It could hardly be easier!
BIG – The best in its class. Period.
BIG Begonia x benariensis is the top result of many years of breeding experience at Benary. We know that good plant selection is extremely important to growers. Therefore, we primarily breed for outdoors, so that our varieties thrive even under the toughest conditions.