Back to overview
05/03/2019
Benary Flower Trials in China
Chengdu, China.
The first official Benary Flower Trials in China were held in Chengdu, Sichuan from April 25 to 27, 2019.
Beautifully designed Benary Garden
One of the top highlights of the trials was the beautifully designed Benary Garden displaying major seed and cutting raised varieties such as Begonias, Lupins, Grasses, Petunias, Verbena, Helianthus, Dianthus, Lavandula as well as Osteospermum, Pelargonium, Thunbergia, Dahlia and many more.

More than 1,100 growers attended during the 3 show days
The exhibition was inaugurated with a red ribbon ceremony by Chinese government officials, representatives of the German consulate of Chengdu as well as the Jinpin and Benary management.

More than 1,100 growers, landscapers and young plant producers from the greater Chengdu area attended the flower show and showed a lot of interest not only in the new flower varieties but also educational speeches regarding new cultivation techniques and scientific research.

Next to press representatives of Chinese flower magazines and newspapers the Sichuan TV channel covered a story about the event.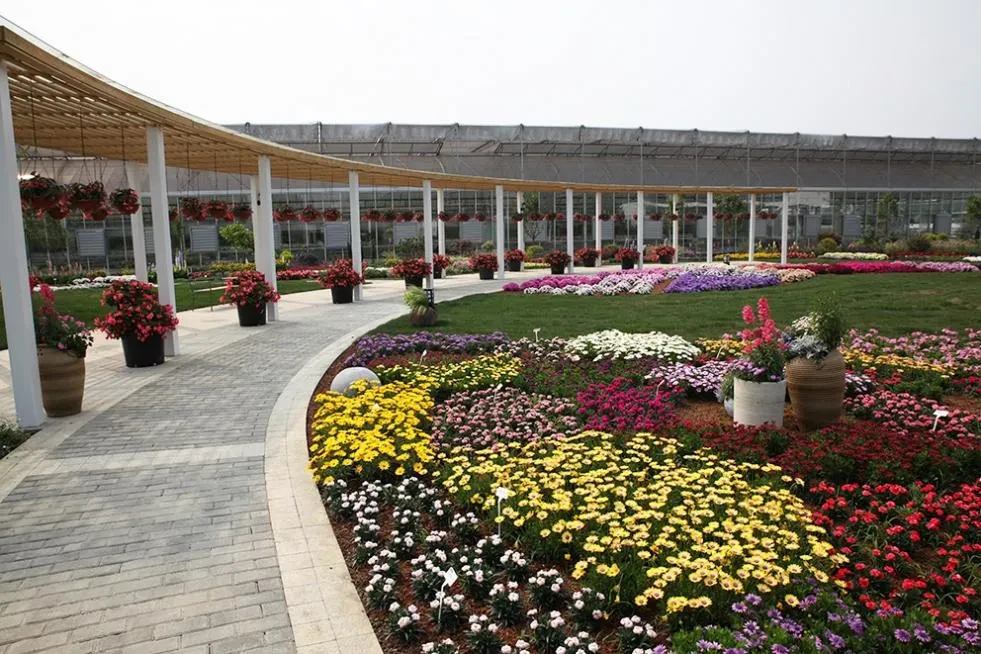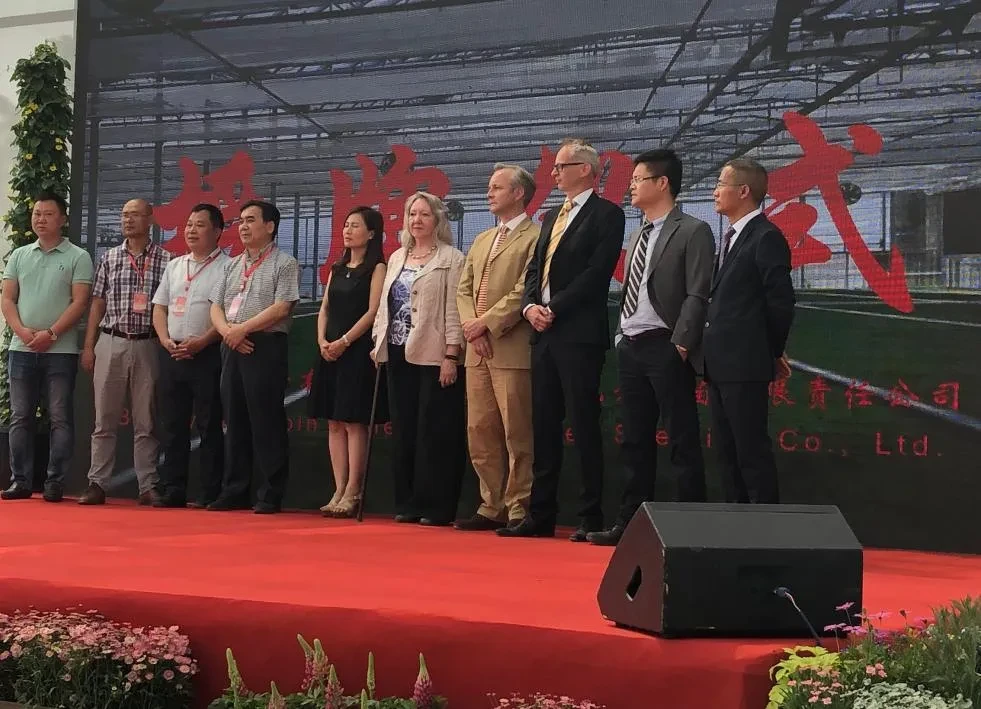 BIG Begonia – Star of the Show
Since BIG was introduced the series has captured more and more of the global market, from China and Russia to Europe and the USA. All around the globe it is the most popular begonia of its kind. Its multi-purpose use and extremely easy maintenance make it so popular. BIG begonias make a stately presentation in park settings, large landscape and container plantings which truly creates that WOW!
Jinpin already in the top three of China's flower seedling industry
The exhibition was hosted by Jinpin Flower Seedling Co. – Jinpin means "golden quality" in Chinese –, which is located in Pixan, part of Chengdu city, in the Sichuan province, co-organized by Benary and Ican Seed: both shareholders of Jinpin.

Jinpin is focused on providing young plants to the rapidly growing Chinese bedding plant market. After more than two years of development, Jinpin has already become one of the top three in China's flower seedling industry.